Veterinary Visits
We ask you to take your puppy to the vet within 3 days of bringing it home for the one-year health guarantee to be valid. Your puppy will come with their first round of shots at 8 weeks. Your vet will put him/her on a shot schedule similar to this one.
Pet Health Insurance From Trupanion
You get free 30-day medical insurance for your new puppy! Instant coverage and no upfront costs. You must activate coverage within 24 hours of bringing your new puppy home. Call 855-266-2156 or visit www.TRUPANION.com to activate.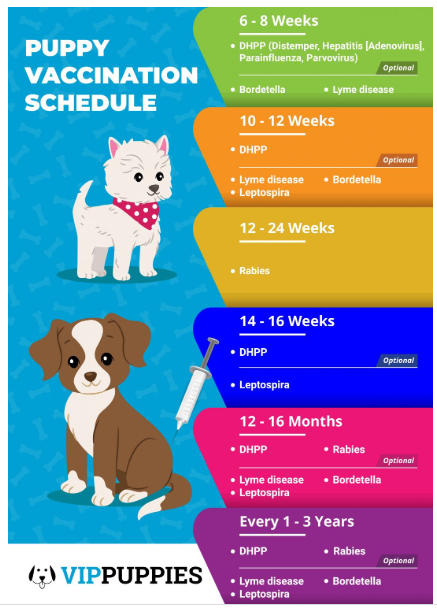 Food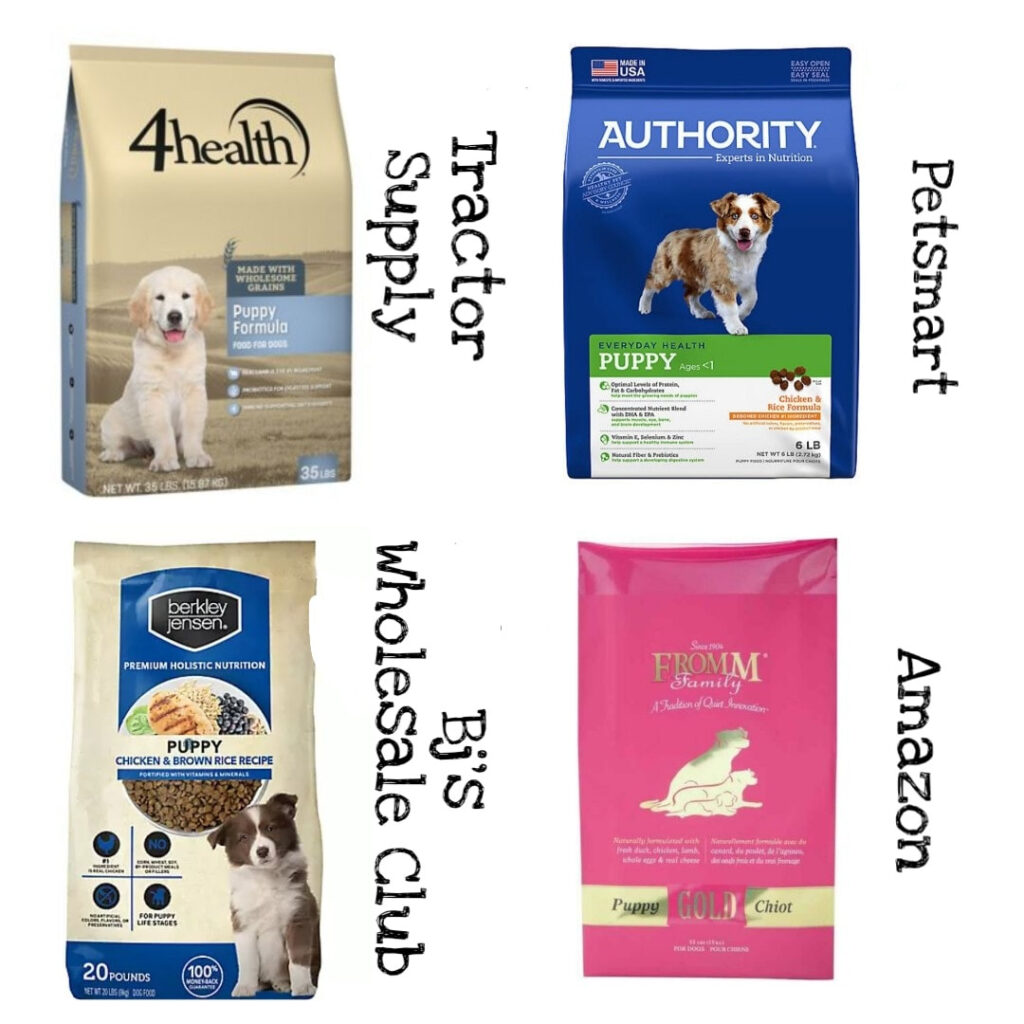 We feed a raw meat diet with a variety of proteins. Your puppy will go home with a 2lb bag of our rawmeat blend that you can use to transition to the commercial food of your choice. We recommend these four brands from Tractor Supply, Bj's Wholesale Club, Petsmart and Amazaon. Use the suggested feeding portions on the back of the bag.​
Many families choose to keep their dogs on a raw diet. There are several pre-mades you can purchase at pet stores and online:
Central Florida (Orlando & Tampa Area)
Ruff Pak Raw Feeding Co-Op
Orders from Oma's Pride, Top Quality Dog Food and Albright's on a monthly basis. Pick-up locations in Orlando, Lakeland, and Tampa
www.ruffpakrawfeeding.com
Raw Available via Online Ordering
Grooming
Luv on a Leash Pet Spa 1275 S Patrick Dr # H2, Satellite Beach, FL 32937 Phone (321) 779-9660
Ask for JoAnn Frisch. She's amazing and grooms all of our doodles!